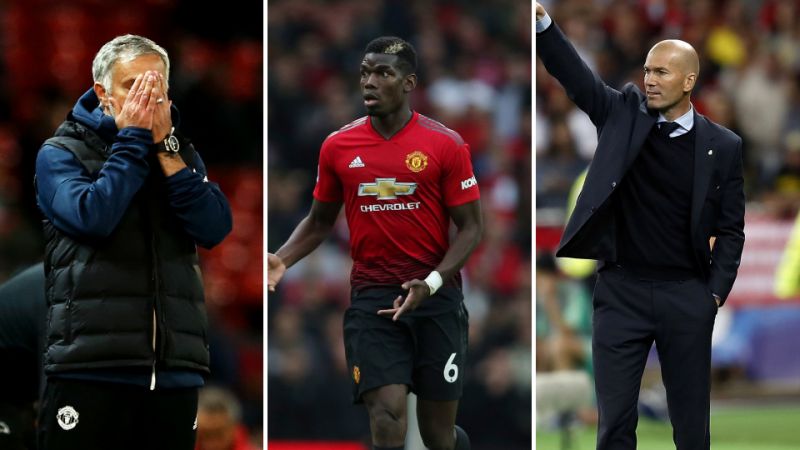 We talk about the whole situation at Manchester United and discuss listeners opinions on the matter. 
Is Zidane the ideal man to fix the Red Devils?
Does Jose deserve more time?
Who's in the wrong, Pogba or Jose? 
Should Pogba leave United and put it all behind him? 
Find out what we think on all this and more in this episode! 
Twitter : @footiefoundry
Facebook : The Football Foundry
TheFootballFoundry.com 
Huge thanks to;
@theBGNfm
Ruffneckscarves.com