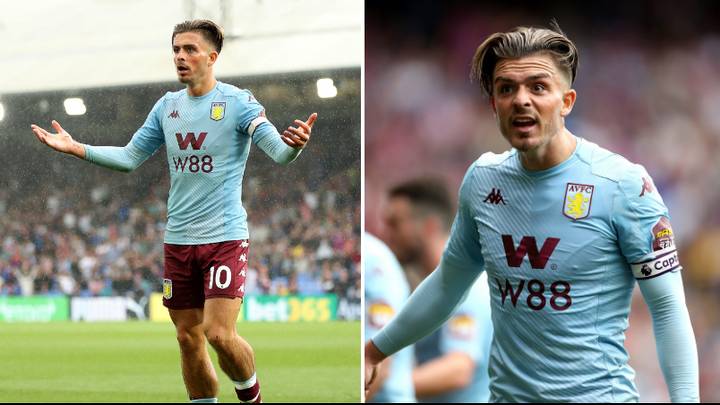 We are just 4 games into the new season and we feel like we have not heard the end of 'VAR' and the issues surrounding it. 
So we take a deeper look into the issues that are talked about each and every week, to uncover the real issues with VAR
Some mighty results over the weekend, Arsenal & Sheffield United clawing back 2-0 deficits to come out with a point.
Everton go toe to toe with Wolves and come out on top
Aston Villa will feel hard done by as their goal is ruled out for NOTHING. 
Get In Touch!
@Footiefoundry | The Football Foundry | Thefootballfoundry.com
Huge thanks!
Ruffneckscarves.com | @theBGNfm | GoldenGoalPress.com