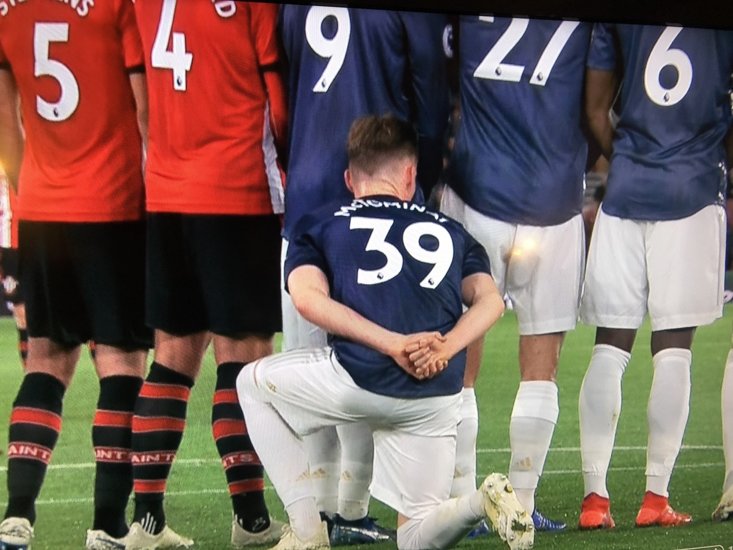 What a weekend of football in the Premier League! 
Arsenal brush aside a poor looking Spurs side
Liverpool grab a late winner through a forgotten man
Southampton sack manager Mark Hughes and they've already got a replacement lined up, who could it be? 
It was Warnock's birthday and he celebrates with another home win
&
Scott McTominay stands at 6ft 4in and decides to kneel behind the wall...
We also take a look at;
The Ballon d'Or as Luka Modric claims the award, knocking Ronaldo and Messi off their high horses! 
Mike Ashley is 'hoping' for a sale before January
England draw Netherlands in the Nations League Semi-Final, It's coming home! 
Get In Touch!
@Footiefoundry | The Football Foundry | Thefootballfoundry.com
Huge thanks!
@theBGNfm | Ruffneckscarves.com