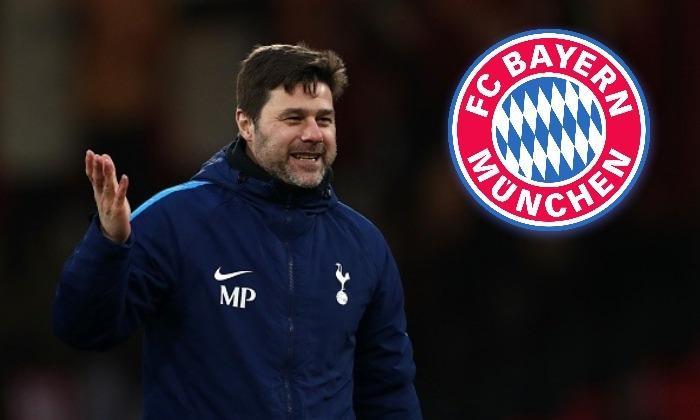 Is Mouricio Pochettino on his way to Bayern Munich? They've just axed their current manager and with the way things are going at Spurs, why wouldn't his head be turned? 
Elsewhere in the Manager Merry-Go-Round, Unai Emery's time is coming to an end with reports emerging that Jose Mourinho is apparently to be an option to take over and get the back to their best again. 
Also, joining Emery in the Dole Office, Marco Silva. 
Is his time one more bad result away? 
Bring back David Moyes! 
Now after all of the negativity with managers, we talk some positive points and eat our own words when we talk about Brighton & Newcastle. 
Get In Touch!
@Footiefoundry | The Football Foundry | Thefootballfoundry.com
Huge thanks!
Ruffneckscarves.com | @theBGNfm