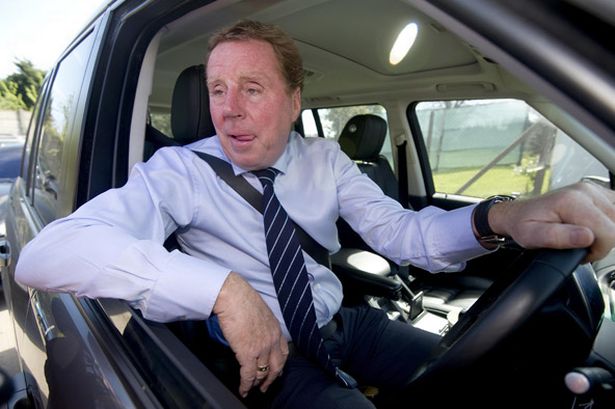 It's a shame we won't see Harry Redknapp hanging out of a car window on deadline day...
Never fear though, we've got the next best thing! Neil Warnock will do! 
Its January and that means TRANSFERS!
Who's after who? 
Who's got their business done early? 
Are Youth heading abroad?
Which teams need to strengthen? 
We discuss all this and of course, Man City v Liverpool! 
Can City close the gap? Are Liverpool going to slip up!? 
Get In Touch!
@Footiefoundry | The Football Foundry | Thefootballfoundry.com
Huge thanks!
Ruffneckscarves.com | @theBGNfm