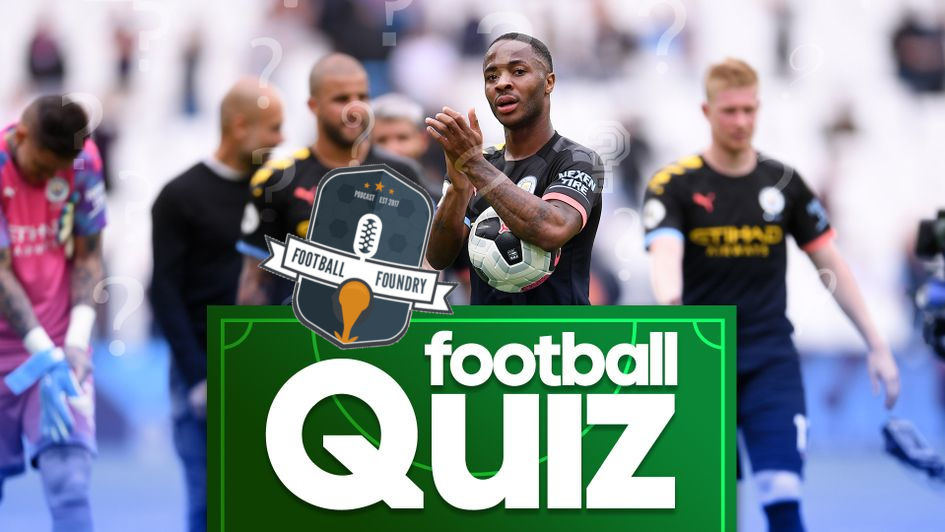 As you will have heard last week, we have prepared a special episode for you lovely lot!
Come and join us for our quiz special with our guest Dean Proud.
In this 'After dark' Episode, we take each other on alongside our guest Dean at various types of quizes to do with the sport we all know and love. 
The real question is, do we actually know our stuff?
Join us to find out!
If you like the show, do get in touch and let us know!
Any comments, reviews and feedback are greatly appreciated
Get In Touch!
@Footiefoundry | The Football Foundry | Thefootballfoundry.com
Huge thanks!
Ruffneckscarves.com | @theBGNfm | GoldenGoalPress.com