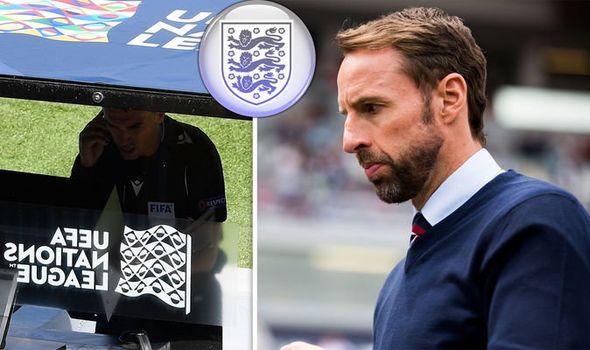 We screamed and shouted for it, we got it but do we want it!? 
VAR rules out not one but two England goals, are we ever going to be on the right end of VAR?
Hazard finally moves to Real Madrid in what feels like a deal that's taken around 7 years to complete
Sarri has said he would like to leave the club, where does this leave Chelsea?
Will they be able to attract a big name manager to the club with the transfer ban looming over them?
Get In Touch!
@Footiefoundry | The Football Foundry | Thefootballfoundry.com
Huge thanks!
Ruffneckscarves.com | @theBGNfm | GoldenGoalPress.com