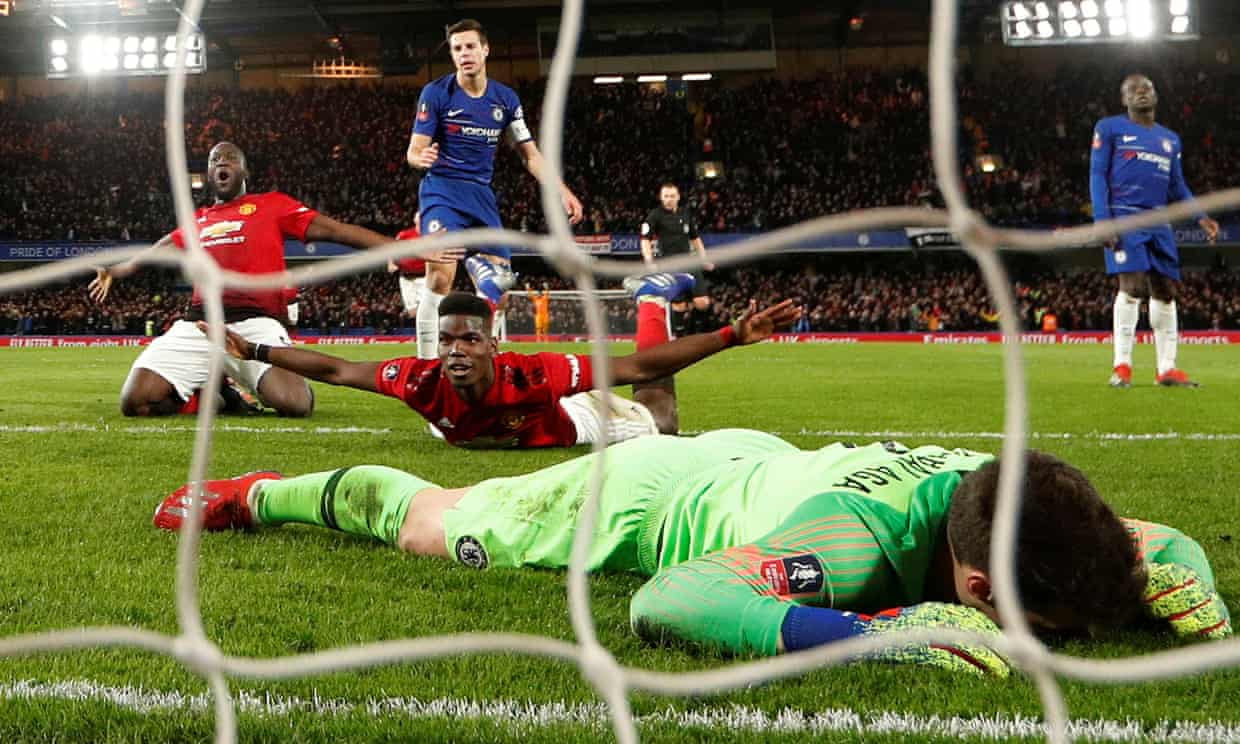 It's the FA Cup week!
We've seen Newport's Joe Day get smashed in the face not once but twice
Dan James scores a sensational goal for Swansea in their 4-1 win
Wolves look to be eyeing up the trophy, can they go the distance? 
Also, Millwall are still alive and kicking, how far can they get? 
We also take a look at the Champions League to see how our English teams are getting on
United get a harsh slap back to reality
Spurs produce an emphatic display 
Liverpool are set for a tough clash against Bayern
We discuss all this and more in this episode, so do be sure to check it out 
Get In Touch!
@Footiefoundry | The Football Foundry | Thefootballfoundry.com
Huge thanks!
Ruffneckscarves.com | @theBGNfm