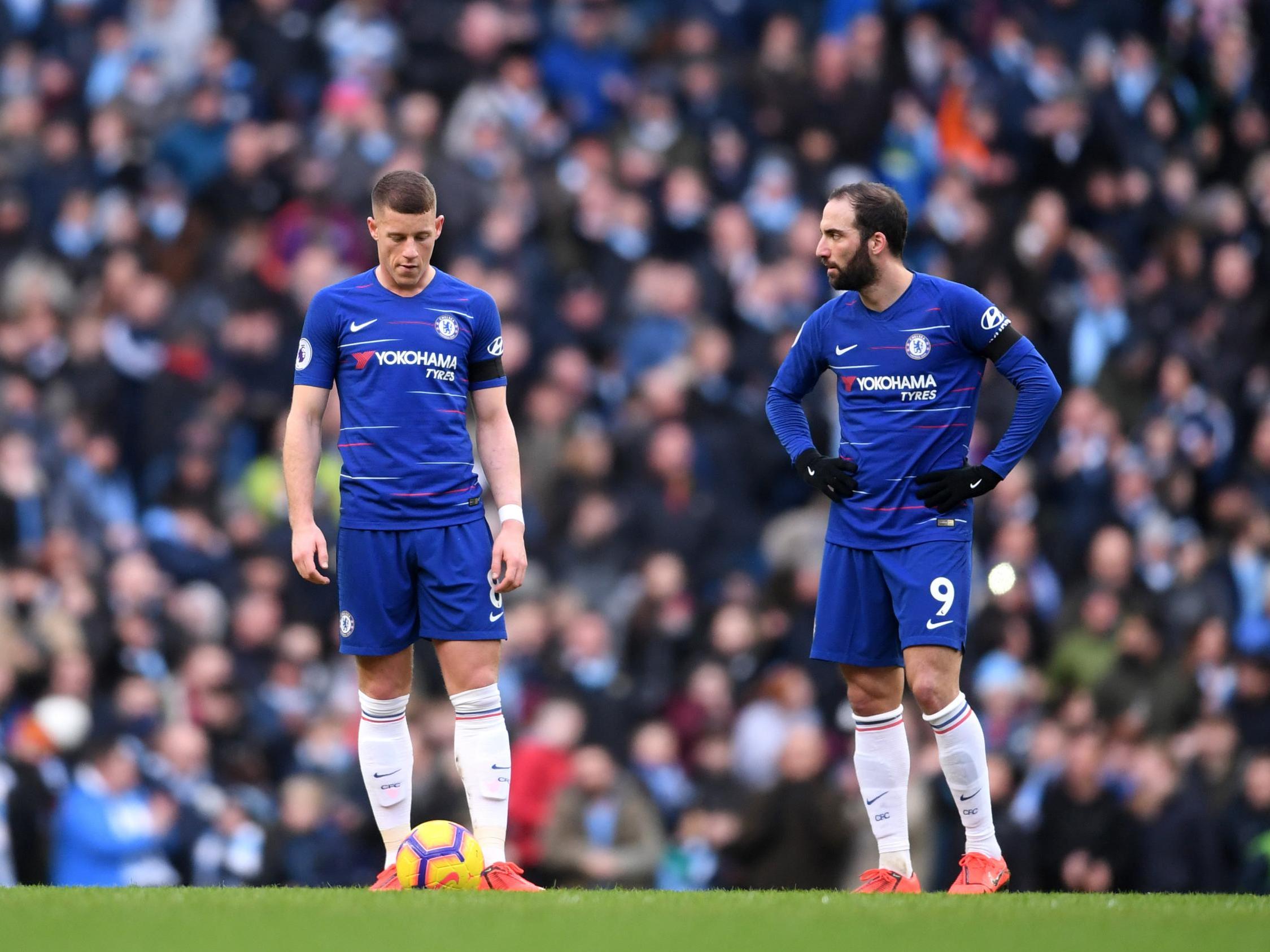 It's clear that Chelsea are falling apart, some would even say they're becoming the 'New Arsenal', what are Chelsea now? 
James rants heavily about Chelsea, Sarri, Alonso, Luiz, Azpilicueta & Sheffield United of course! 
Billy Sharp is viewed as the best player in Mick Foley's eyes...
Paul Scholes gets the Oldham job after what feels like a 2 season wait for the announcement but how will it change things if Salford City get promotion? 
Get In Touch!
@Footiefoundry | The Football Foundry | Thefootballfoundry.com
Huge thanks!
Ruffneckscarves.com | @theBGNfm