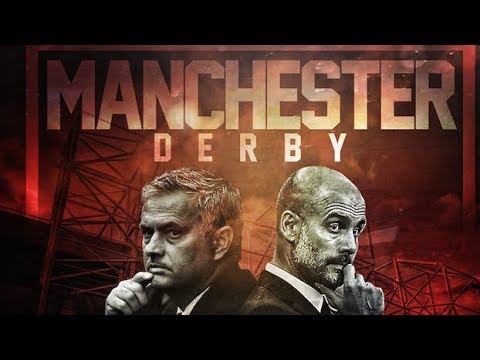 The biggest derby around is here! Both Manchester clubs lock horns. Meanwhile in Liverpool, the hatred for Wayne Rooney continues as he secures a solid point for the Toffees 
Elsewhere at Selhurst Park, Benteke's effort to recapture his form doesn't go down too well with the rest of the team and the fans.
The winner of the vote earlier in the week is announced and also we introduce a brand new system into our 2018 World Cup Squad section where YOU the listener can have your say on who stays and who goes! Listen to the episode to find out more!
If you would like to get in touch with us to let us know how your team got on or if you agree/disagree with some points we've made then you can do so by tweeting us
https://twitter.com/footiefoundry
Or facebook us
https://www.facebook.com/FootieFoundry/?ref=bookmarks
TheFootballFoundry.com
Also, be sure to give our partners The Beautiful Game Network some love by following them on Twitter @TheBGNfm