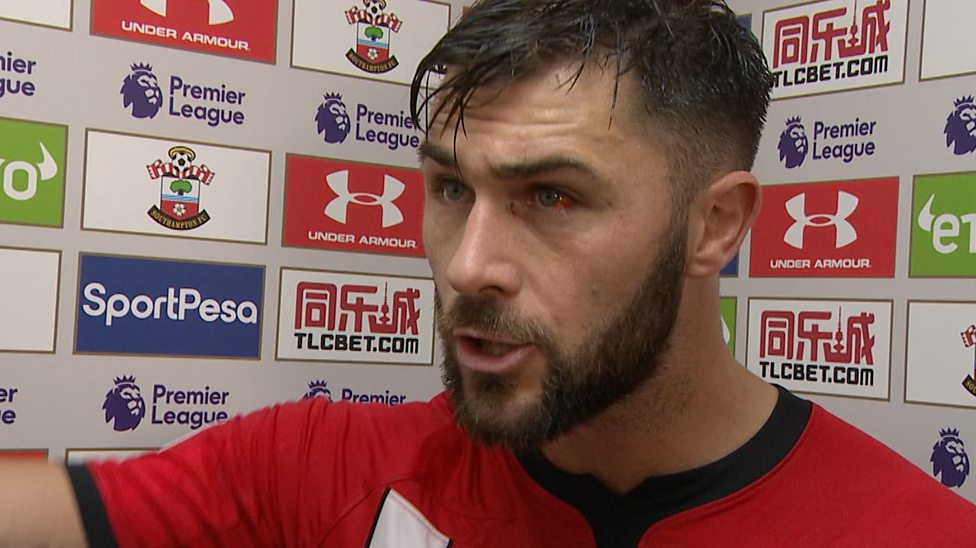 As we're sure you all will have heard, Charlie Austin's post match interview has been circulating the world of football and his plea for the officials to be assisted with VAR when making decisions that could effectively determine a teams status in the league.
Was he right to do this?
It was a huge weekend of football with the Steel City derby & The Manchester Derby, what a delight for us football fans! 
Get in touch! 
@Footiefoundry
The Football Foundry
TheFootballFoundry.com
Huge thanks;
@theBGNfm
Ruffneckscarves.com