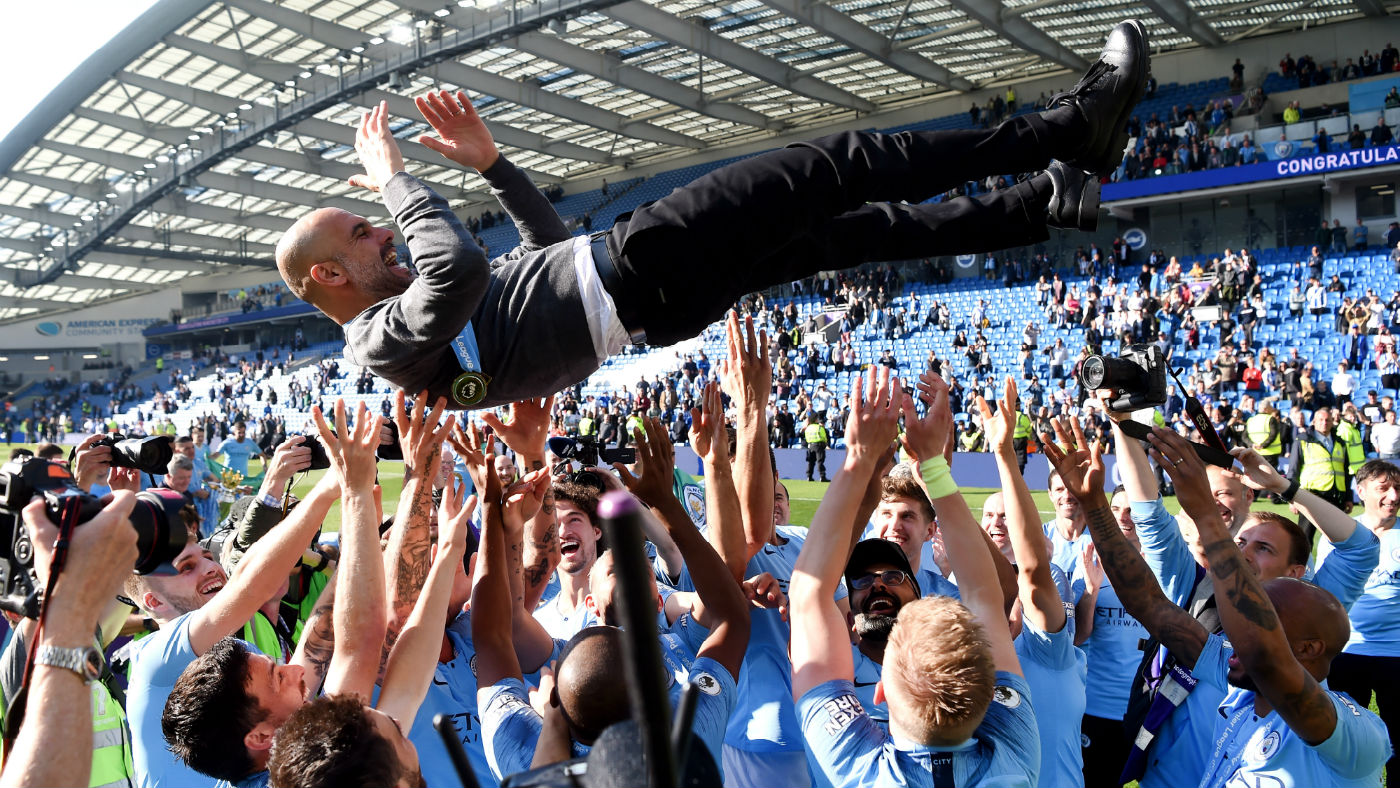 So it's now official, Manchester City hold onto their title after Liverpool took them all the way to the end, what a season! 
We take a look at the Champions league and look ahead to the final, who will win?
We talk the sacking of Chris Hughton, were Brighton right to sack him? 
Who's doing bits in the play offs across the leagues? 
Why are James and Matt amused by Liverpool fans? 
Get In Touch!
@Footiefoundry | The Football Foundry | Thefootballfoundry.com
Huge thanks!
Ruffneckscarves.com | @theBGNfm | GoldenGoalPress.com