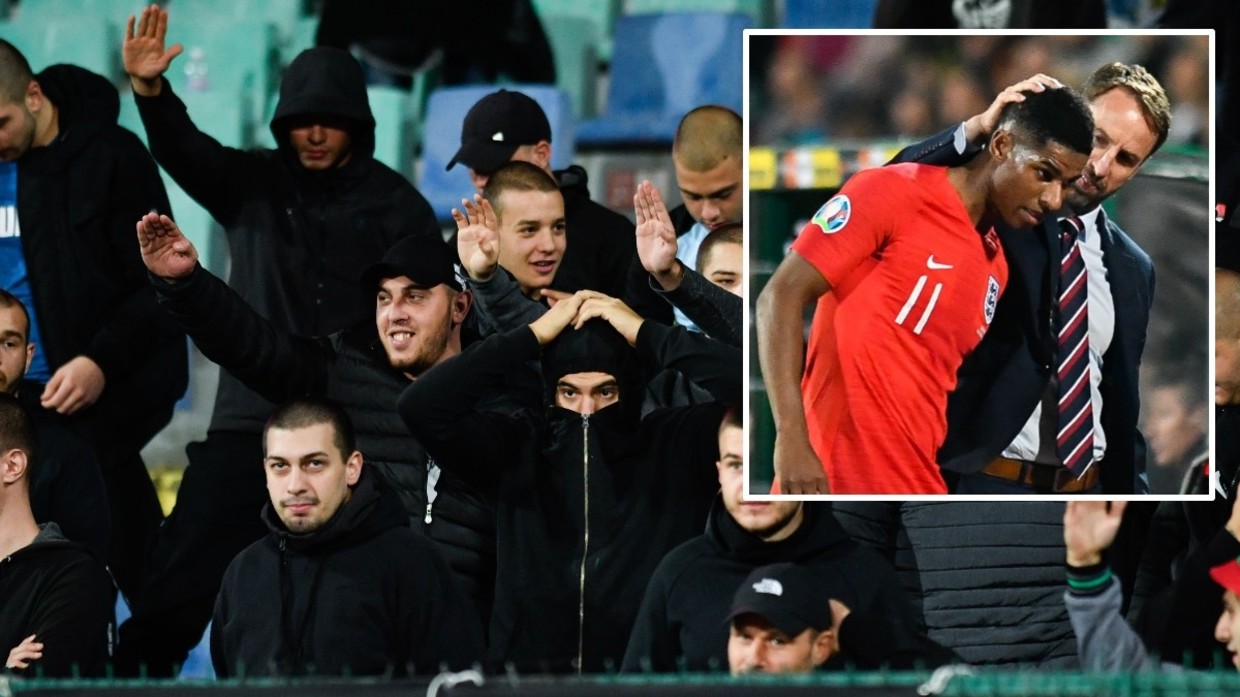 We're back, England are back but it was certainly not the most attractive international break we've had for many reasons. 
England go out and lose to a very hungry Czech side leaving us fans with many questions regarding the starting places
Then we head over to Bulgaria to try and make amends for our mishaps the previous game. 
It's such a disgrace to football when you get idiots in the stands, clearly shouting and making obsene racial remarks/gestures to our players. 
Get In Touch!
@Footiefoundry | The Football Foundry | Thefootballfoundry.com
Huge thanks!
Ruffneckscarves.com | @theBGNfm | GoldenGoalPress.com