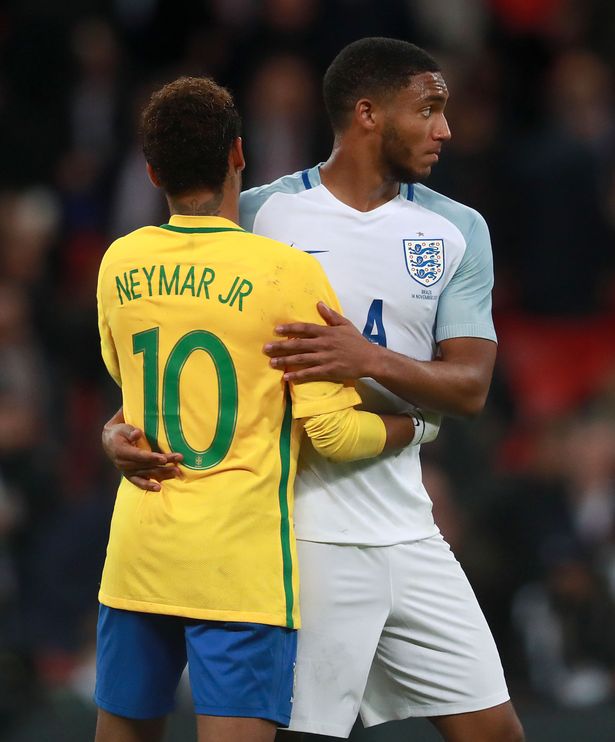 Its here, the international break! 
The guys have a quick fly through the final qualification playoff games, highlighting Italy not making it into the world cup for the first time since 1958.
As expected, the games weren't brilliant but the guys make some interesting points about the games England played in the last couple of days.
As ever, the international break means boring football. So here at The Football Foundry, we play a game during the international breaks where Thomas pins James and Matt against each other to see who's got the better knowledge.  
Things get heated when deciding who will make it into the "FF 2018 World Cup" squad, resulting in a questionable removal from the squad.
If you would like to get in touch with us to let us know how your team got on or if you agree/disagree with some points we've made then you can do so by tweeting us
@FootieFoundry
Or facebook us;
The Football Foundry
To keep up to date with episodes you can check out our website;
TheFootballFoundry.com
Also, be sure to give our partners The Beautiful Game Network some love by following them on Twitter @TheBGNfm