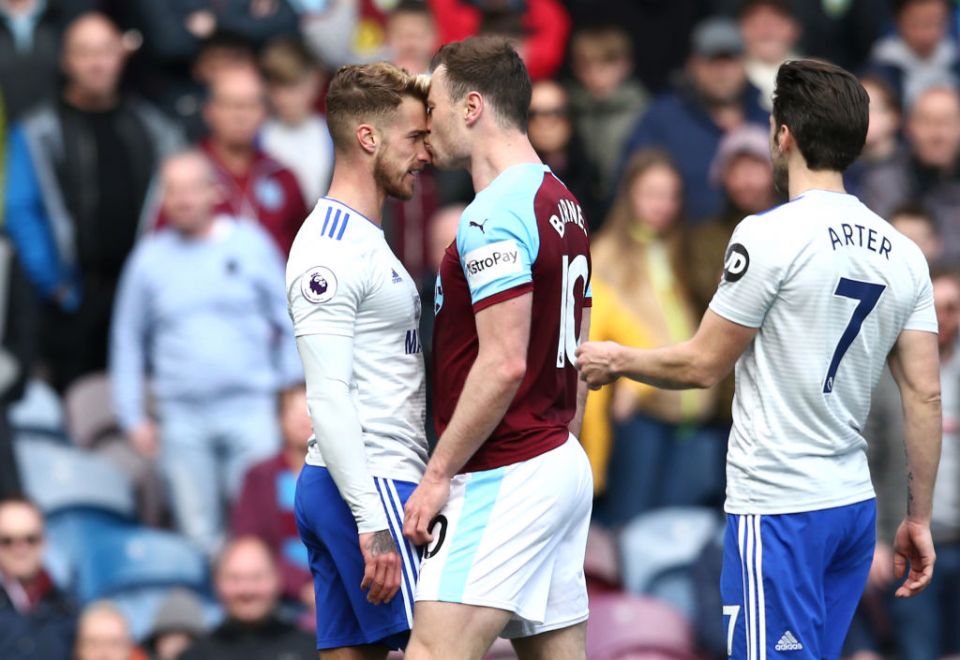 Burnley's Ashley Barnes received a yellow card over the weekend for giving Joe Bennett a kiss, great stuff! 
It was a vital game for Cardiff, with Brighton coming up next on the fixture list, can they get the points needed to survive? 
We talk Liverpool v Chelsea and Salah's wonder goal
Are Chelsea's top 4 hopes over? 
Can Arsenal maintain their standing in 4th place? 
Trent Alexander-Arnold beats Matt Doherty to the RB position in our TOTS
Its Raheem Sterling against Heung-Min Son for our LW Position to try and include non-Liverpool players! 
So head to the social links below to submit your vote
Get In Touch!
@Footiefoundry | The Football Foundry | Thefootballfoundry.com
Huge thanks!
Ruffneckscarves.com | @theBGNfm