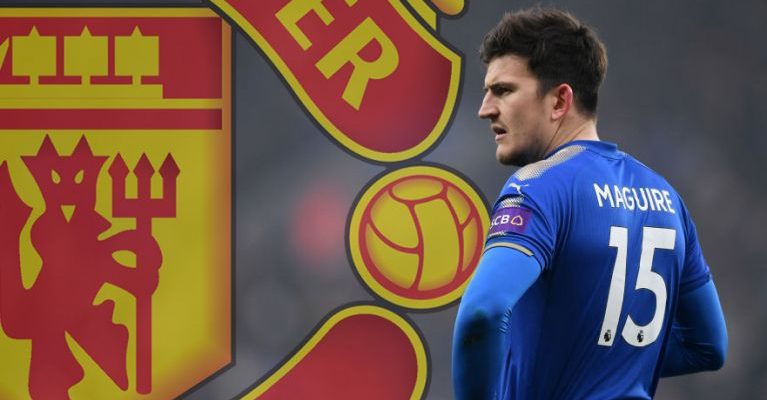 We're back with more transfer news! 
Will Maguire force through the £80m move to Man United after telling the club he wants to leave? 
Will Arsenal land Kieran Tierney from Celtic and what's happened with Laurent Koscielny? 
Aston Villa are singing and sealing this window but will it go wrong, similar to what Fulham did, we take a look and assess their window activity. 
Rafa hops straight to China so he has funds to spend, what a difference that will make as a manager! 
Rondon is set to be joining him, MONEY MONEY MONEY!
Get In Touch!
@Footiefoundry | The Football Foundry | Thefootballfoundry.com
Huge thanks!
Ruffneckscarves.com | @theBGNfm | GoldenGoalPress.com