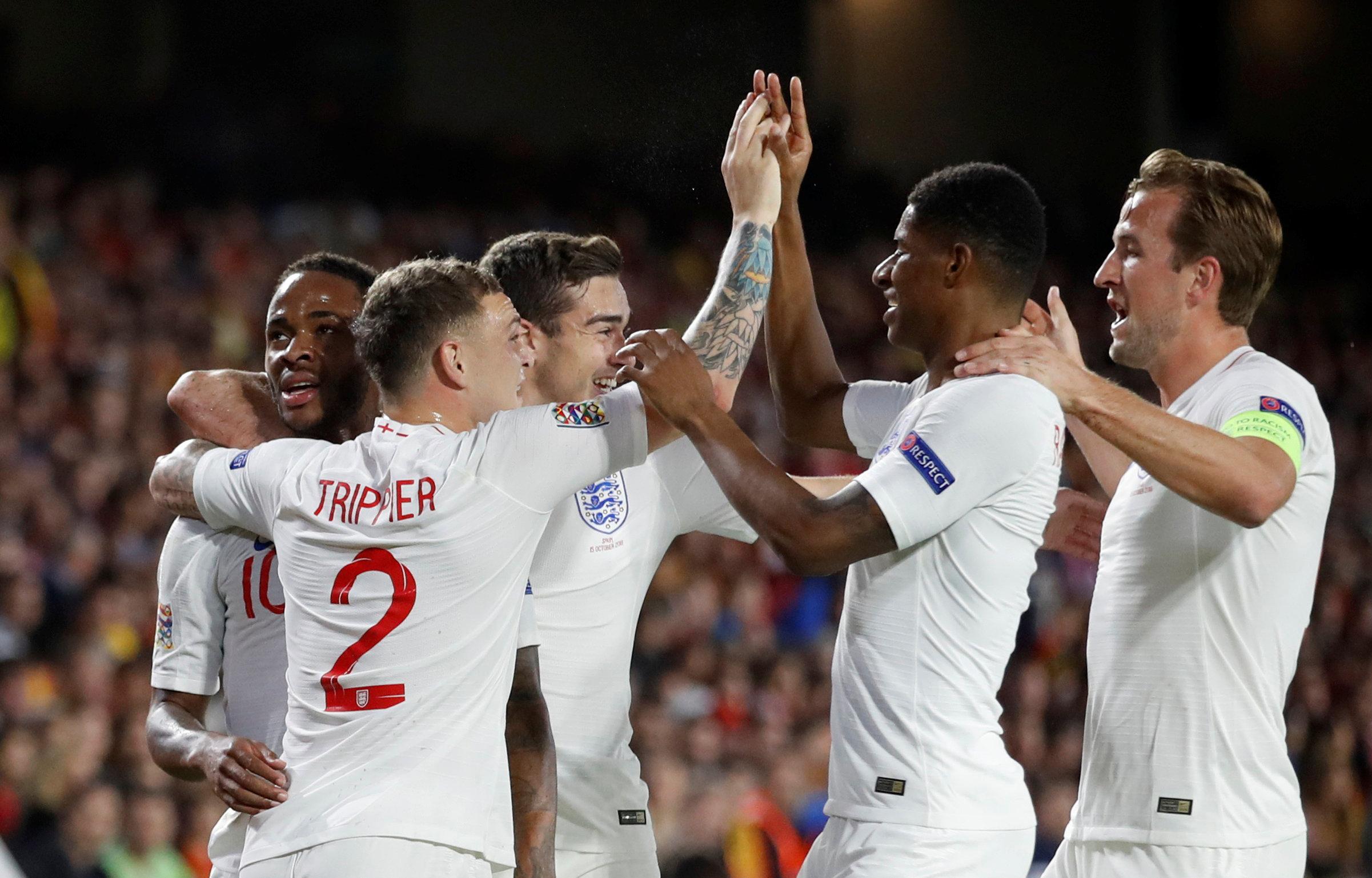 This week we are joined by Sports Journalist and Writer, Russ Vernon. 
Russ joins us in talking all about England this week and to take part in our 'Home & Away' quiz. 
After such a lively atmosphere in Croatia, the boys flew out to Spain for a mission that many thought would be a failure... A great hole in our pride as a nation! 
But rest assured, Gareth and his men are at it again! 
Find us on the socials;
Twitter: @footiefoundry
Facebook: The Football Foundry
TheFootballFoundry.com
Huge thanks to;
@theBGNfm
Ruffneckscarves.com
Thanks to our guest, Russ Vernon.
@Sports_Journo_1