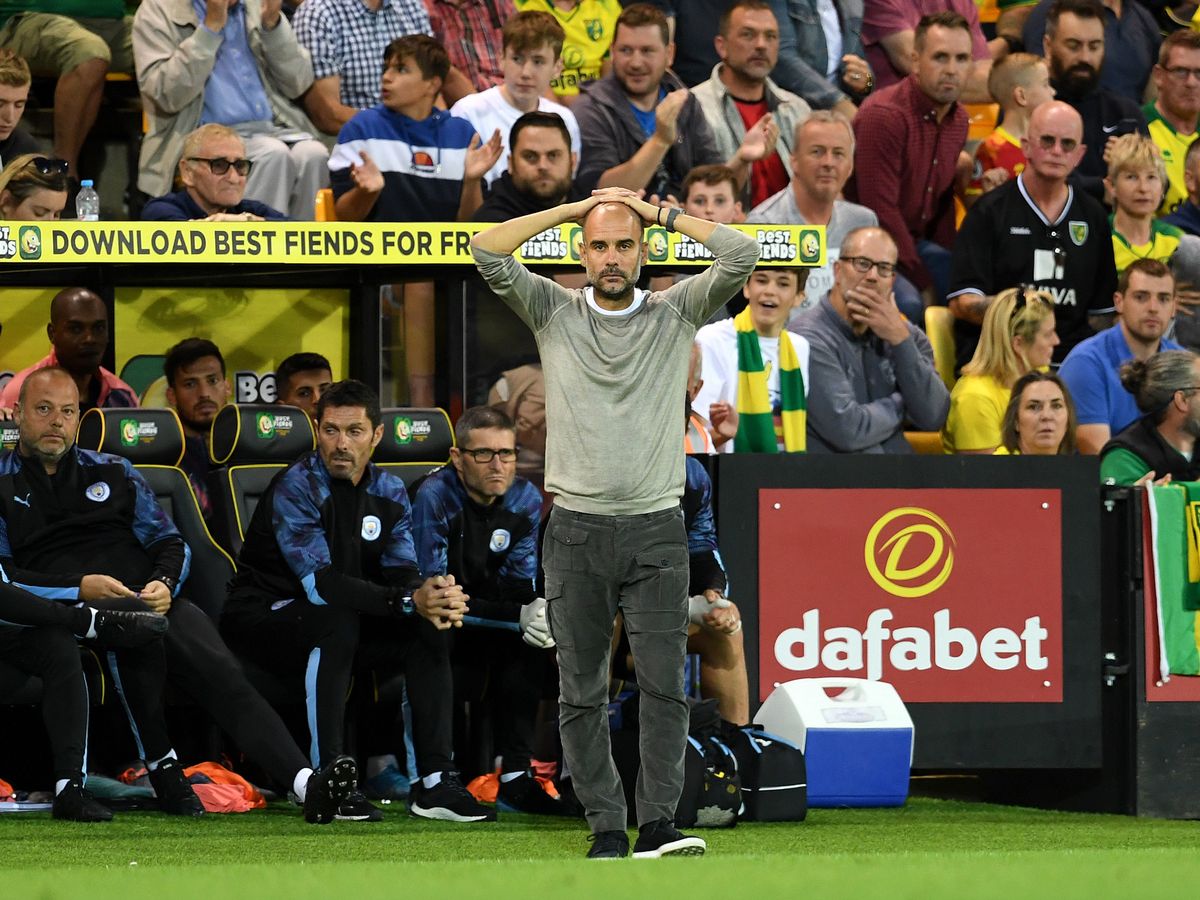 Well, the title race has certainly taken a turn! 
With Norwich beating the Champions, what does this do to both sides season? 
Can City still go on to win the league with their defensive mishaps? 
Will Norwich now go on a surge and continue their fine form?
Arsenal's terrible away form from last season is starting to creep up on them. 
Is Marco Silva a fraud? 
If you like the show, do get in touch and let us know!
Any comments, reviews and feedback are greatly appreciated
Get In Touch!
@Footiefoundry | The Football Foundry | Thefootballfoundry.com
Huge thanks!
Ruffneckscarves.com | @theBGNfm | GoldenGoalPress.com