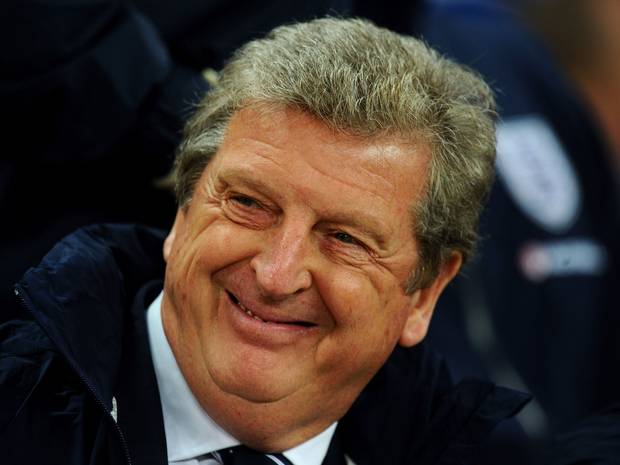 This week the guys actually praise Palace in their victory over Chelsea, could this be the start of things to come from Woy and co? 
They also talk about City's masterclass performance! AGAIN! Which can only lead onto the debate, Is De Bruyne the best midfielder in the world? 
Who makes it into the 23-man squad for the 2018 World Cup? 
Hear the guys thoughts on how your team performed in our lower league highlights
Be sure to check out our partners;
The Beautiful Game Network - @theBGNfm
To stay up to date, tell us your opinions or even rant about how wrong we are! You can find us on Twitter;
@FootieFoundry
Or you can catch up with previous episodes or see info about our hosts on our website;
TheFootballFoundry.com