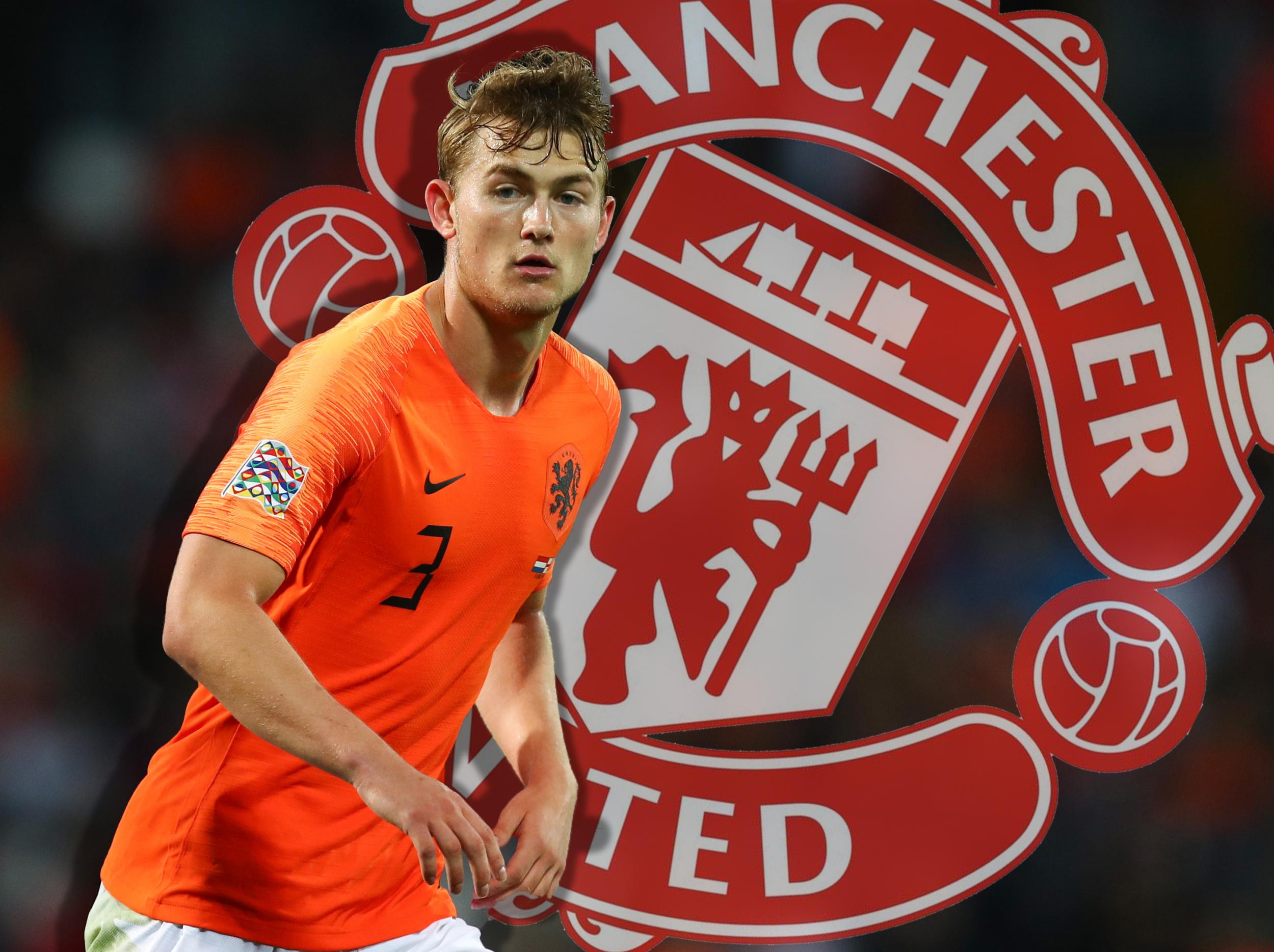 That's right, it's now that glorious time of year for all of us football fans out there! 
Who will your team be splashing the cash on? 
Man United are continuing their pursuit of everyone who can kick a ball, but is De Ligt at the top of their list?
Sheffield United are involved in one of the strangest rumors we've seen
West Ham are certainly having a successful window
SPURS ARE ACTUALLY IN THE RUNNING FOR SOMEONE!
It's really exciting stuff! 
Get In Touch!
@Footiefoundry | The Football Foundry | Thefootballfoundry.com
Huge thanks!
Ruffneckscarves.com | @theBGNfm | GoldenGoalPress.com