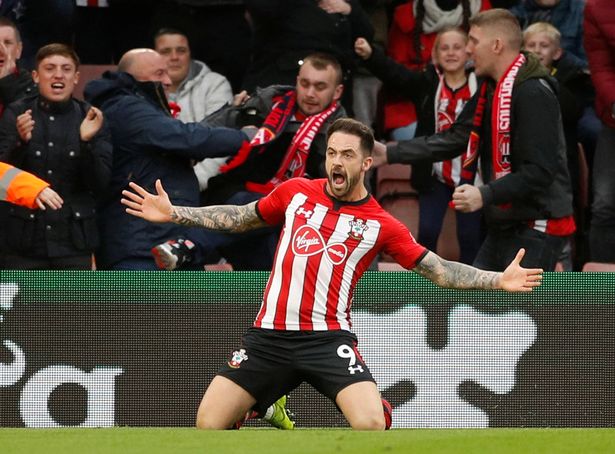 Arsenal's unbeaten run comes to an end against a Southampton side that look good under their new manager. Its certainly safe to say, the Saints are Arsenal's bogey team having won only once in the last 7 meetings between the pair. 
Elsewhere, Liverpool play against a bunch of Schoolboys 
Time is up for Mourinho at United
Neil Warnock is not a happy chappy
All English teams are through to the round of 16 Champions League stage, but who's got the easier fixture? 
Get In Touch!
@Footiefoundry | The Football Foundry | Thefootballfoundry.com
Huge thanks!
@theBGNfm | Ruffneckscarves.com