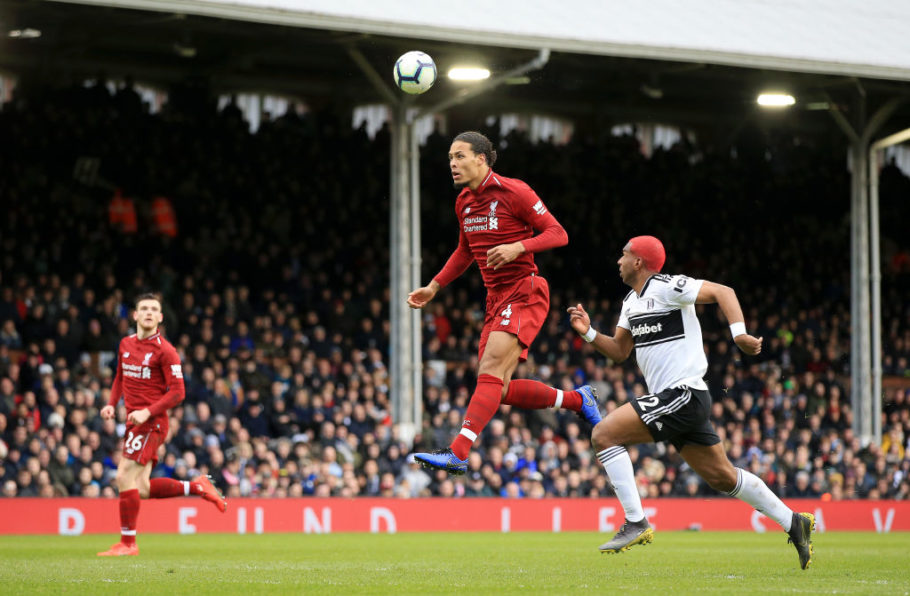 Just like Babel, we're back to pick out your weakness!
We've certainly missed some glorious games of football.
We recap all the things we've missed, give our opinions on those happenings 
We were also blessed with the England squad announcement, no place for Wan Bassaka? 
The FA Cup brought us late drama, some upsetting results for both Swansea and Millwall.
Sheffield United take 3 vital points in the chase for promotion against Leeds. 
We take a deeper look into 'Bielsa's Burnout' and see if there's any truth to it.
Everton pull out a cracking 2-0 win against Chelsea, what's next for the list of problems at Stamford Bridge? 
Get In Touch!
@Footiefoundry | The Football Foundry | Thefootballfoundry.com
Huge thanks!
Ruffneckscarves.com | @theBGNfm