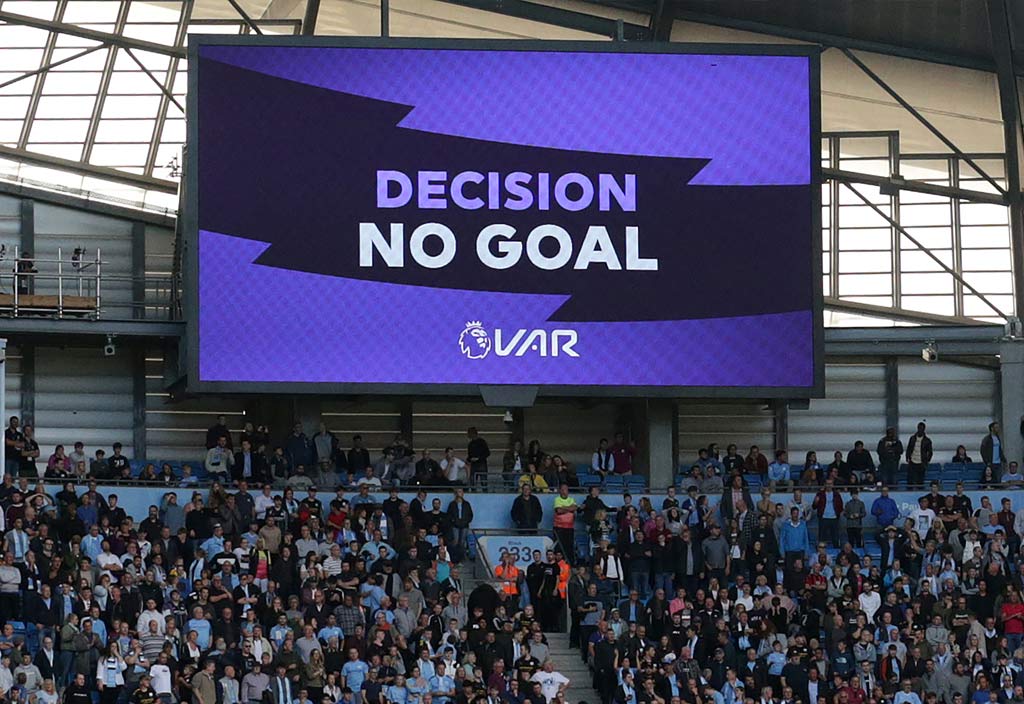 Another week, another load of VAR controversy involving Manchester City & Spurs once again! 
We discuss how VAR is taking shape so far this season and with the new rule changes, is it all too much at once? 
Southampton put some serious pressure on Liverpool, are we seeing a breakable side once again? 
What will Norwich do without Pukki?
Newcastle, can they come back from this spell?
Could Alexis Sanchez could be on his way to Italy 
Ashley Cole announces his retirement
Get In Touch!
@Footiefoundry | The Football Foundry | Thefootballfoundry.com
Huge thanks!
Ruffneckscarves.com | @theBGNfm | GoldenGoalPress.com