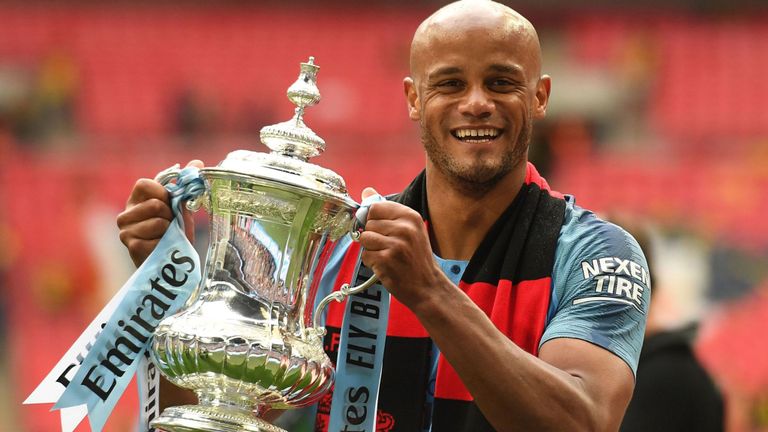 So as many of us expected, Man City triumph to the FA Cup to round off another incredible season. 
Although, a club legend and leader in Vincent Kompany announced this week he will be leaving the club to take on a new role and climb a very long ladder in football
We also take a look at Emma Hayes and her chances of becoming Chelsea boss. 
Are we at a time now where women should be considered as managers for the male leagues? 
Get In Touch!
@Footiefoundry | The Football Foundry | Thefootballfoundry.com
Huge thanks!
Ruffneckscarves.com | @theBGNfm | GoldenGoalPress.com