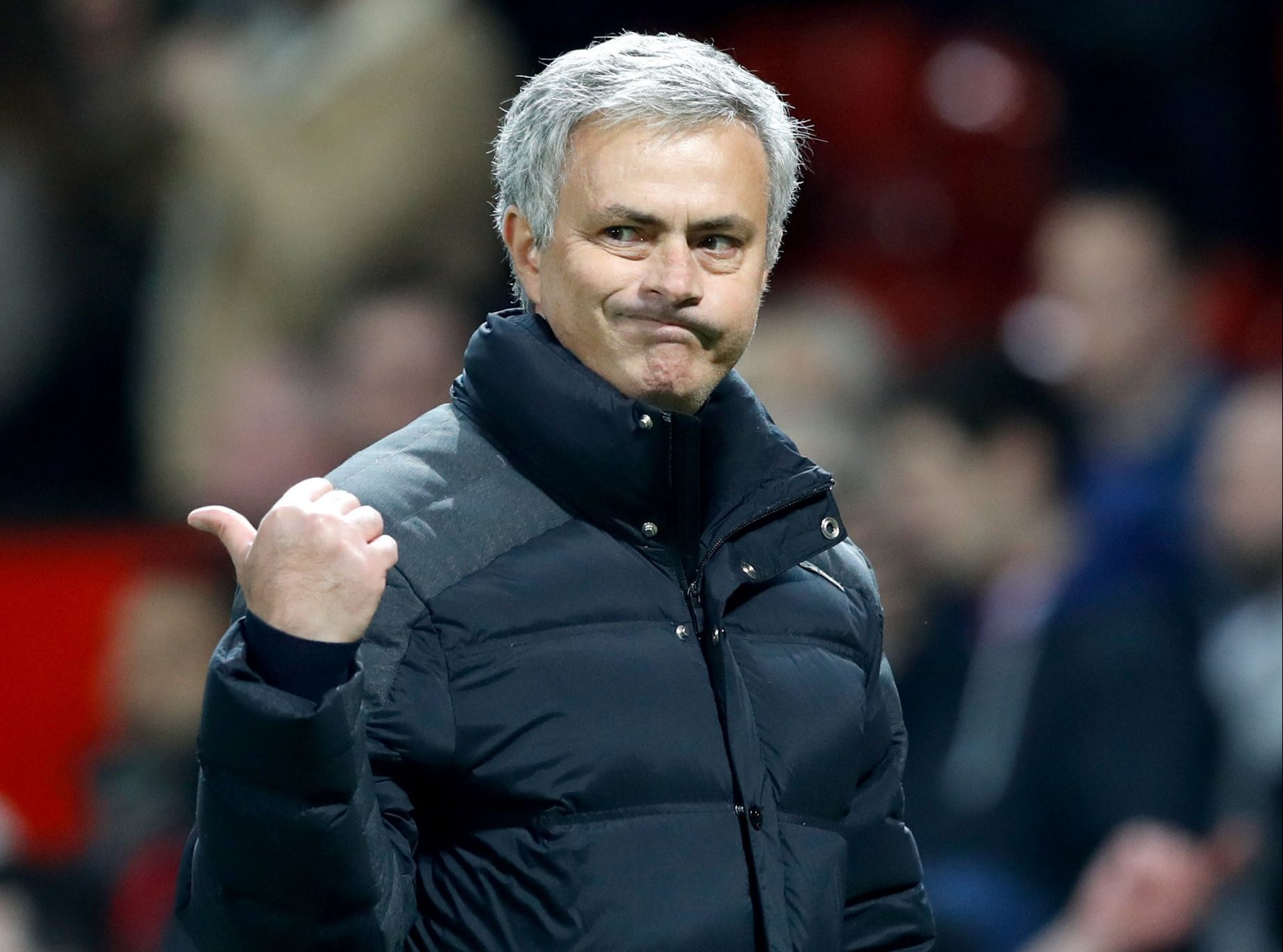 FIFA19 Giveaway details are in this episode!
Is Jose Mourinho on the verge of leaving Old Trafford with Poch ready to pounce at the role? 
The 'Noisy Neighbours' are at it again, thumping Huddersfield 6-1.. Here we go again! 
We also give a quick mention to City's All Or Nothing series on Amazon Prime. 
How long will Unai Emery get to show progress with Arsenal? Two or three seasons? 
Is progress winning a cup or securing a strong finish the target? 
We take a look at West Brom's 7-1 victory over a down and out QPR side
What are Portsmouth chances of promotion this season? 
Anddddd, Carlisle are still rubbish!
(You're welcome Matt)
Twitter: @footiefoundry
Facebook: The Football Foundry
The Beautiful Game Network: @theBGNfm
Ruffneckscarves.com