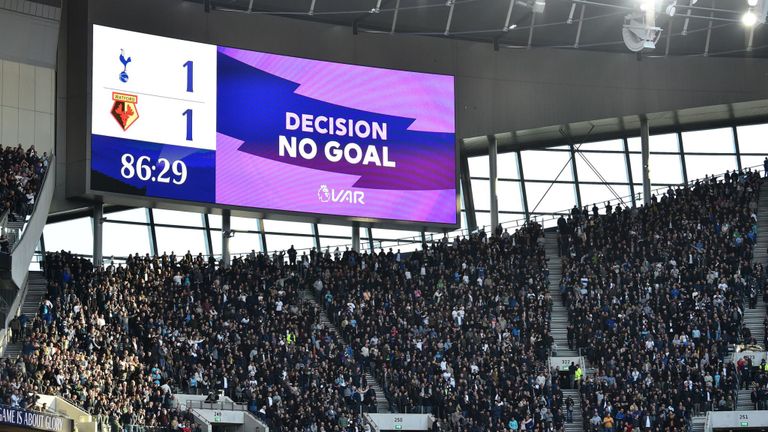 Manchester United manage to not only draw with Liverpool but actually deserved to win! 
The way they set up and performed, is this the begining of something special for United? 
VAR breaks during Spurs v Watford
Sheffield United beat Arsenal
Leicester remain in the top 4, can they stay there until the end of the season? 
Has Marco Silva bought more time? 
Which English players do we feel deserve a place in our England squad?
Get In Touch!
@Footiefoundry | The Football Foundry | Thefootballfoundry.com
Huge thanks!
Ruffneckscarves.com | @theBGNfm | GoldenGoalPress.com