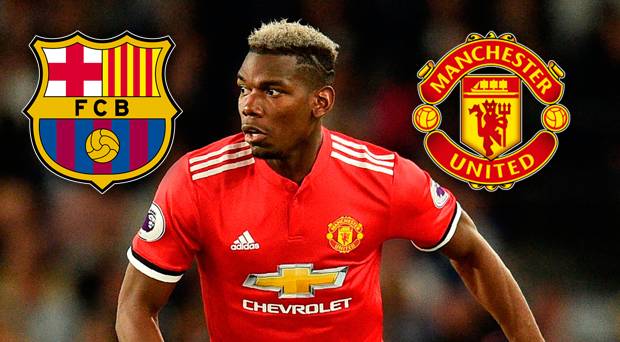 With Manchester United falling apart once again, is Paul Pogba about to leave United this summer? 
We discuss United and their current squad issues, who will be there at the start of next season? 
Was is too soon to appoint Ole? 
Christian Benteke grabbed himself his first goal in over a year in the Premier League
Will Rafa remain Newcastle manager next season? 
What are the English clubs chances in the Champions League, could we see and English winner? 
Get In Touch!
@Footiefoundry | The Football Foundry | Thefootballfoundry.com
Huge thanks!
Ruffneckscarves.com | @theBGNfm | GoldenGoalPress.com