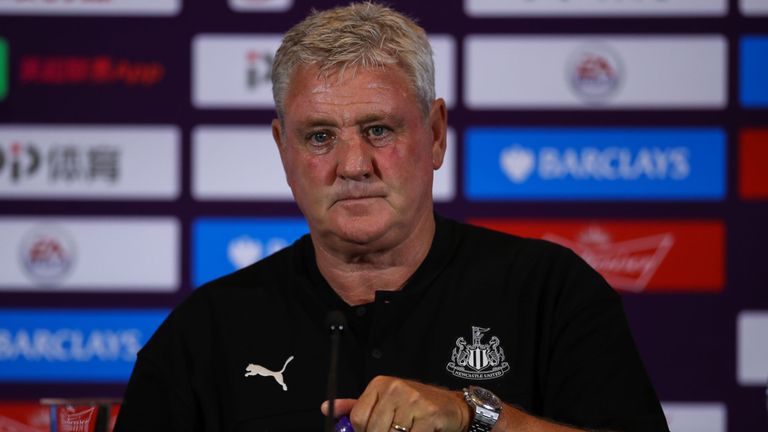 Steve Bruce has resigned 7 times in his career and within a week of 4 of those resignations, he has himself another job. 
Will he guide Newcastle to the Championship next season? 
Although Newcastle have gone into the market for Joelinton for around £36m, will he be the answer they need after losing 3 of their attacking players this window? 
Sheffield United have signed Ravel Morrison, can he finally get his head down and play to the potential he once had? 
Get In Touch!
@Footiefoundry | The Football Foundry | Thefootballfoundry.com
Huge thanks!
Ruffneckscarves.com | @theBGNfm | GoldenGoalPress.com