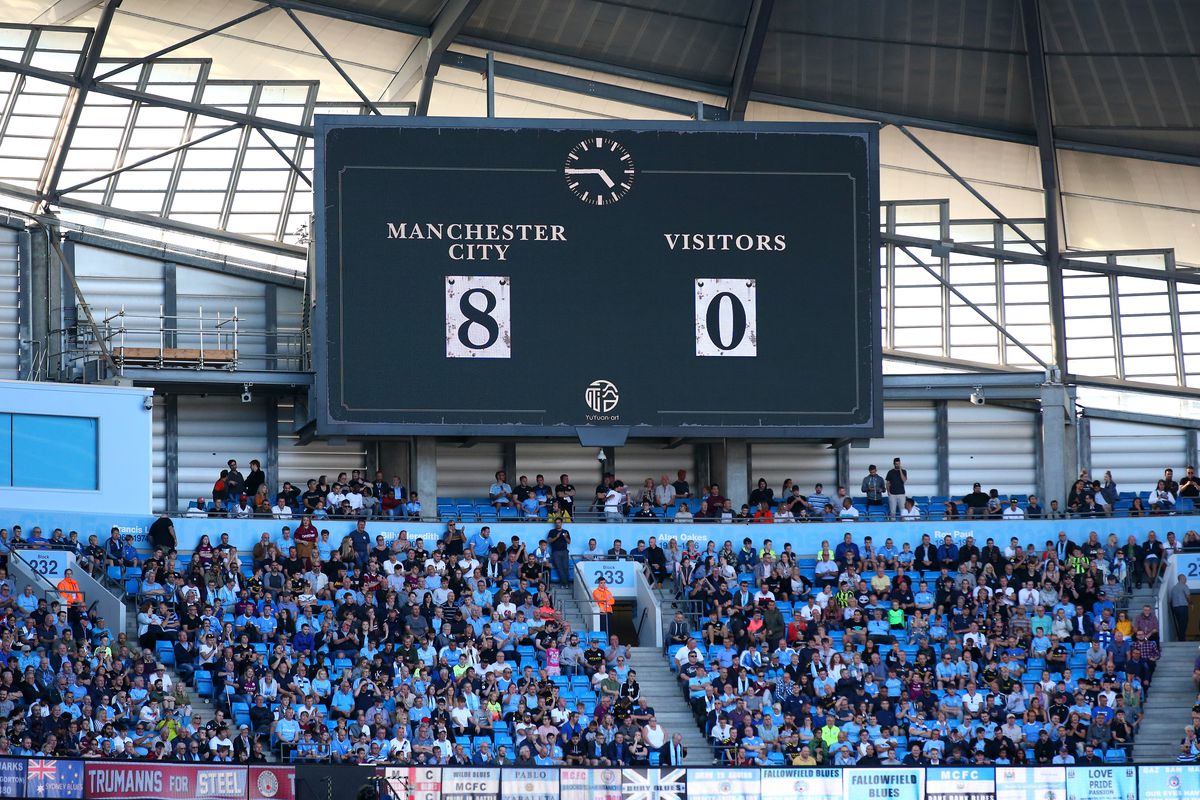 What a weekend of football! 
Wonderful free kicks, surprise results and not to mention, Man City's outright bullying of Watford. Like the FA Cup could've gotten any worse? I think it just has...
Have Man United gone backwards in their transformation?
Can Leicester achieve top 4?
Will West Ham be another side to break into the top 6?
Who's been selected for the first vote of the season into our Euro 2020 squad?
If you like the show, do get in touch and let us know!
Any comments, reviews and feedback are greatly appreciated
Get In Touch!
@Footiefoundry | The Football Foundry | Thefootballfoundry.com
Huge thanks!
Ruffneckscarves.com | @theBGNfm | GoldenGoalPress.com