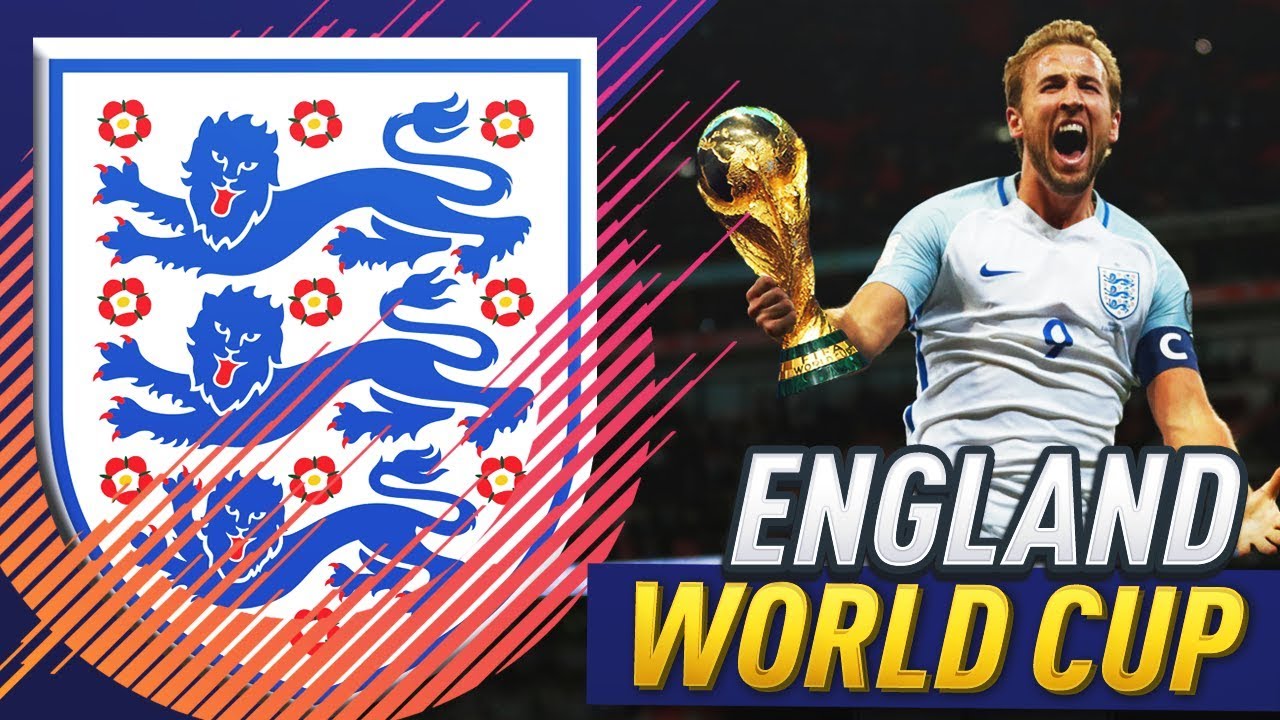 England are sure to wiin the World Cup now after their 6-1 victory over Panama! .. No? Just us being full of hope then... 
What a game it was, 5-0 before half time! We were all thinking they'd get double digits! 
We look ahead to the upcoming game against Belgium and go back and review all of the other results since you last heard our lovely voices.
Join us on Soccermanager! All English leagues available, pick your favourite team before it's taken and have a lovely 300m budget to build the best team you can and compete against us!
All you have to do is sign up by either downloading the Soccermanager worlds app on your phone/tablet or even use the desktop website Soccermanager.com
Enter the game world ID number and apply for the club you wish to manage! Everyone is welcome, so tell your friends brothers dads sisters dog to join too!
Gameworld ID: 385792
If you would like to get in touch to send us some questions to read out and answer on the show, recommend any games you'd like us to feature or even just to tell us how bad our opinions are you can do so by tweeting us
https://twitter.com/footiefoundry
Or facebook us
https://www.facebook.com/FootieFoundry
TheFootballFoundry.com
Also, be sure to give our partners The Beautiful Game Network some love by following them on Twitter @TheBGNfm
and finally a huge thanks to our sponsor Ruffneck Scarves, the official scarf supplier of MLS, USL, and US Soccer.
Get custom scarves for your team at RuffneckScarves.com