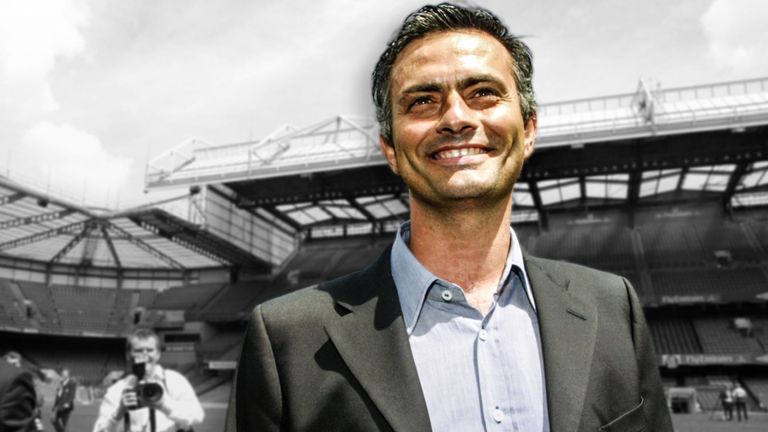 Jose Mourinho - The Special One
This is the first of 7 special episodes to lead us into the New Years nicely. 
Both James & Matt will be going over some of the most talked about moments in recent football history.
We hope all of you lovely listeners out there had a wonderful Christmas and we are here to guide you into the New Year in style! 
Get In Touch!
@Footiefoundry | The Football Foundry | Thefootballfoundry.com
Huge thanks!
@theBGNfm