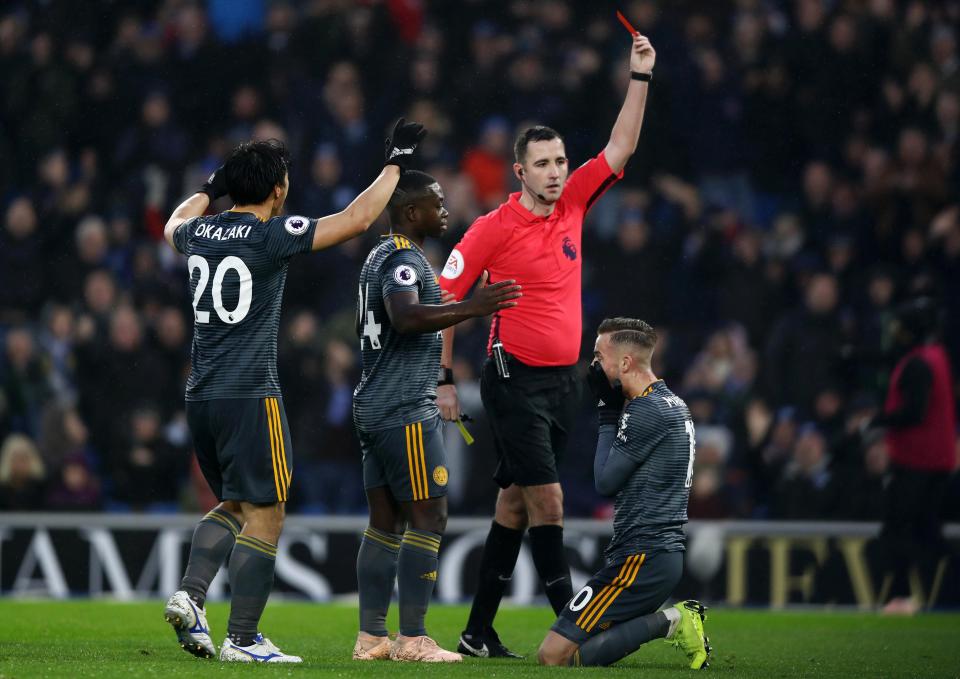 The Premier League is back! 
We've seen Spurs put an end to Chelsea's unbeaten run
Claudio is back in style
Man City punish West 'aaaaaaaam
And we certainly can't forget that 0-0 draw at old trafford! 
We also take a look at James Maddison's dive this weekend and discuss how times have changed with players and the necessity to dive during games 
'Home From Home' returns after over a year! 'What's that?' we hear you ask... Well, tune in to find out! 
@Footiefoundry | The Football Foundry | TheFootballFoundry.com
@theBGNfm | Ruffneckscarves.com