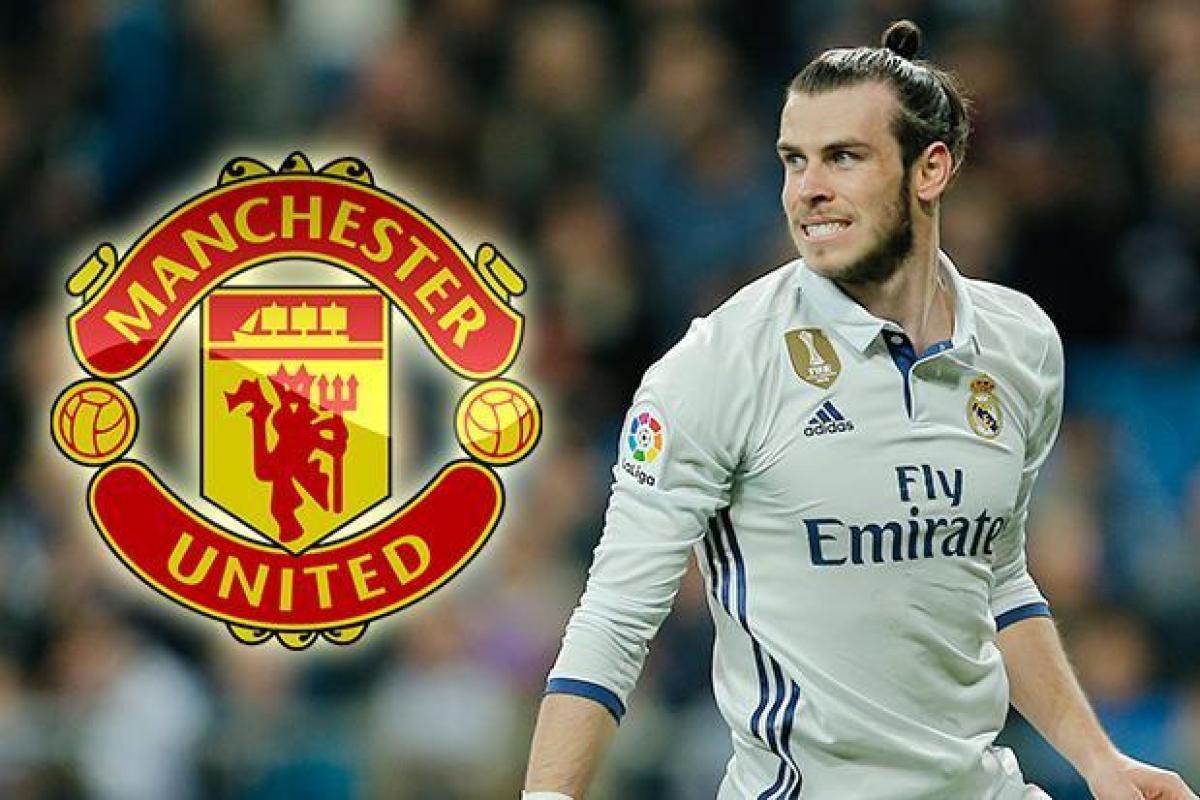 Real Madrid and Liverpool go shoulder to shoulder, who's will dislocate first!? Salah's of course as Ramos is up to his old tricks again
Gareth Bale scores a goal, apparently it was great...
He's also hinted at a move away this summer, are United ready to finally get their man? 
Fulham, Rotherham and Coventry all win their Play Off Final games
And we welcome you to join our Soccermanager league by simply downloading the app and entering the game world ID
You can get in touch with us here;
https://twitter.com/footiefoundry
https://www.facebook.com/FootieFoundry
TheFootballFoundry.com
Big thanks to our partners The Beautiful Game Network 
@TheBGNfm
and finally a huge thanks to our sponsor Ruffneck Scarves, the official scarf supplier of MLS, USL, and US Soccer.
Get custom scarves for your team at RuffneckScarves.com