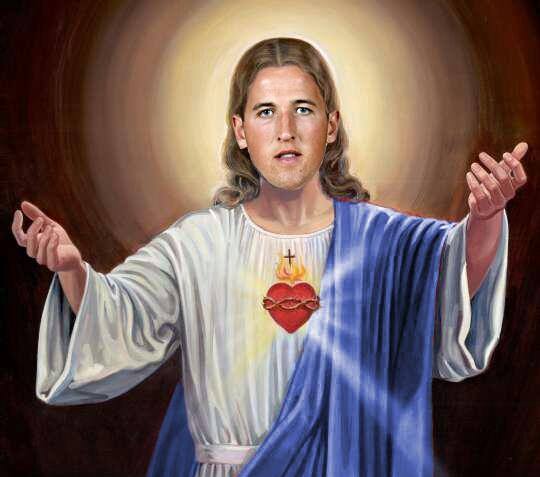 With Harry Kane totally smashing 2017, could our hopes for some International success fall into this man's hands? 
Paul Clement is the most recent manager to be signing on at the JobCentre, but who will take over? A return for Gary Monk? Or a return for 4 game flop Frank De Boer? 
Coutinho is back to his very best with yet another world class performance for Liverpool but can they hold onto him heading into the January Transfer Window. 
If you would like to get in touch with us to let us know how your team got on or if you agree/disagree with some points we've made then you can do so by tweeting us
https://twitter.com/footiefoundry
Or facebook us
https://www.facebook.com/FootieFoundry/?ref=bookmarks
TheFootballFoundry.com
Also, be sure to give our partners The Beautiful Game Network some love by following them on Twitter @TheBGNfm