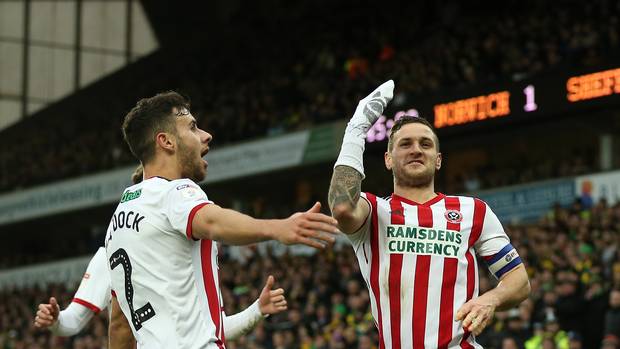 Even the WWE Legend Mick Foley loved Billy Sharps cracking 'Mr socko' celebration at the weekend! 
We've also had a thrilling weekend of FA Cup action! 
Millwall HAND Everton a punishing (Too soon?)
Wimbledon are dominant against the Hammers
And United ride again disposing of Arsenal in their most dominating performance yet. 
We love a good cup game, what's your favourite? 
Let us know! 
Get In Touch!
@Footiefoundry | The Football Foundry | Thefootballfoundry.com
Huge thanks!
Ruffneckscarves.com | @theBGNfm