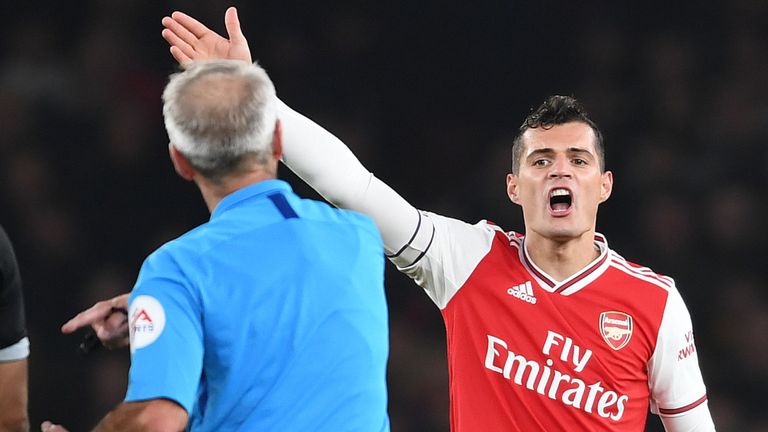 Well well well... We kicked things off with a naughty 9-0 win for Leicester at St Mary's, what a cracking game! 
Then we had Arsenal, the laughing stock of a Premier League side.
Not only did they go and throw away a 2-0 lead, their very own captain threw a bit of a paddy! 
Liverpool regain their advantage at the top after finally beating Gazzaniga
Man United finally get an away win!
Get In Touch!
@Footiefoundry | The Football Foundry | Thefootballfoundry.com
Huge thanks!
Ruffneckscarves.com | @theBGNfm | GoldenGoalPress.com