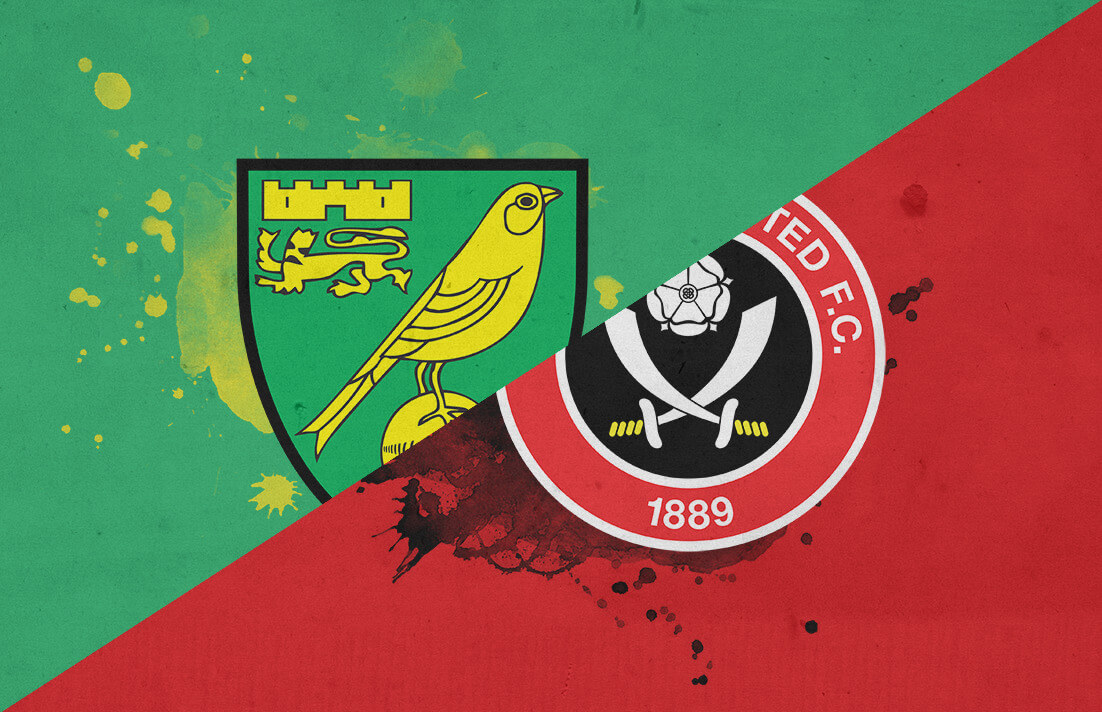 Both Norwich and Sheffield United secured their place in the Premier League next season and to their credit, they both fully deserve their place! 
We discuss their seasons and also take a look at the meltdown that occurred during the Leeds v Villa game, should Leeds have let Villa walk it in? 
Man City keep their title hopes alive by 29mm, crazy stuff! 
Bielsa struggles to say Ipswich
Matt produces a fine moment this week and it most certainly throws James right off!
Get In Touch!
@Footiefoundry | The Football Foundry | Thefootballfoundry.com
Huge thanks!
Ruffneckscarves.com | @theBGNfm | GoldenGoalPress.com