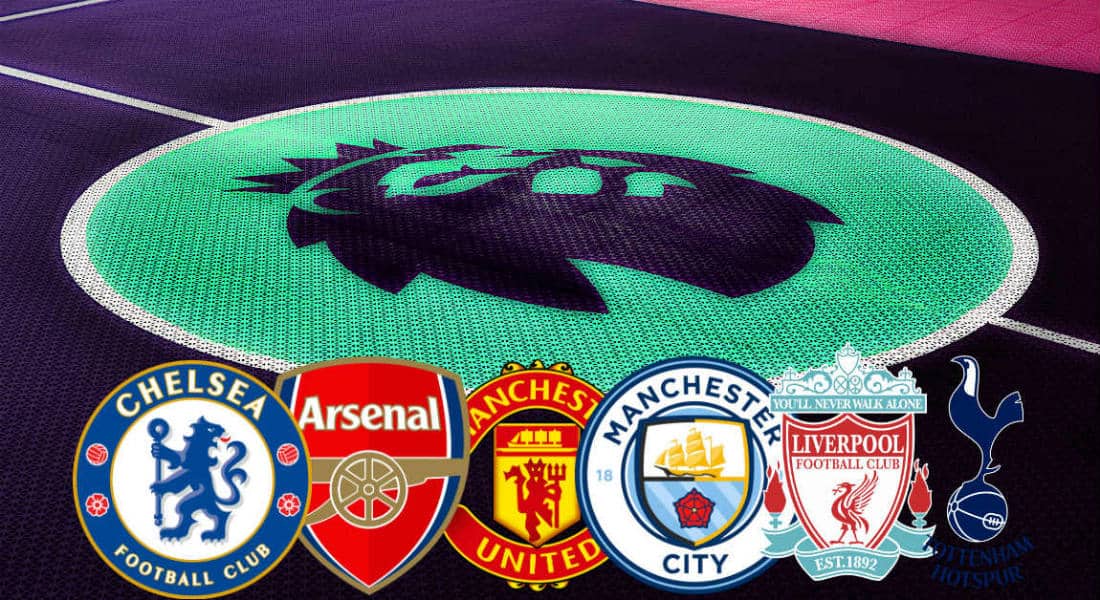 It's the time of the year where we submit our season predictions for the upcoming season.
Who will be winning each of the English Leagues? 
Who's going to get relegated from the Premier League? 
Will we have a shock from a side this season? 
Find out what we think plus all of the latest transfer news on this episode! 
Get In Touch!
@Footiefoundry | The Football Foundry | Thefootballfoundry.com
Huge thanks!
Ruffneckscarves.com | @theBGNfm | GoldenGoalPress.com