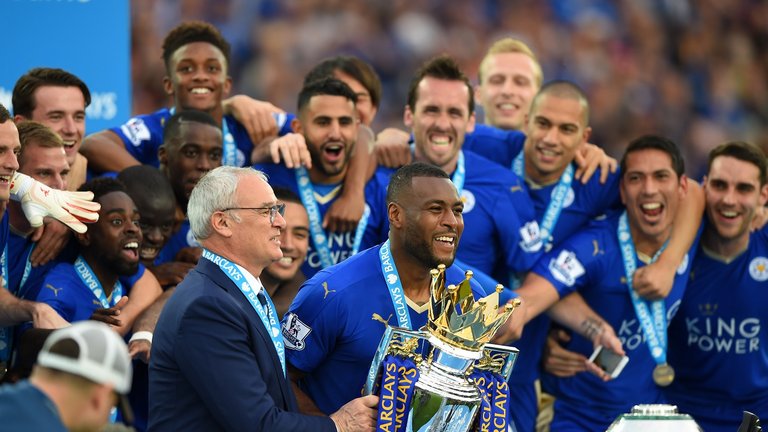 This is possibly one of the greatest sporting stories ever. 
A side just surviving relegation, a new manager in Claudio Ranieri and sat at 5000/1 odds to win the league but with a bit of Dilly Ding, Dilly Dong, they did it! 
What an incredible story and we feel it is fully deserved to be our 5th instalment in our build up to New Year.
Get In Touch!
@Footiefoundry | The Football Foundry | Thefootballfoundry.com
Huge thanks!
@theBGNfm